What is Trucking Authority?
Trucking Authority (also known as Operating Authority or Motor Carrier Authority) gives you the ability to transport freight as a motor carrier business legally under the department of transportation (DOT).  With the ability to haul loads over state lines, you'll have the freedom to operate as a trucking business the way you see fit.
Whether you are a seasoned driver or a rookie on the road, here are the steps that you will need to take to get on the road with your own operating authority. Get ready for to sharpen those pencils.  This process may seem a little daunting but as long as you follow the steps and stay organized, you'll be okay.  If you'd like assistance, we have great news! We are here to help. You can always reach out to Steelhead Factoring as we have an Authority Setup division that can walk you through all you'll need.
STEPS TO GET YOUR OWN TRUCKING AUTHORITY
1. Register Your Business with the appropriate State or County
This registration will need to be done based on where you plan to operate. You will have to choose a business structure for your trucking business and plan for taxes. If you are going to operate as a sole-proprietorship with a DBA you will need to determine if your state requires you to file your DBA at the county or state level. If you are choosing to limit your personal liability by forming an LLC or Corporation you will need to fill out and submit the correct forms at the Secretary of State's office. Many states will allow you to file your LLC or Corporation online. Once your business has been filed, keep copies of all the paperwork and certificates. You will need this information for much of the other paperwork you will need to file to get on the road. Since no two business are alike, it is recommended that you locate qualified professionals that can provide you with sound advice as to which business structure makes the most sense for you.
2. Obtain an Employer Identification Number (EIN)
If you are an LLC or Corporation, you absolutely must have an EIN number issued by the IRS. It is recommended that an individual operating as a sole proprietor also obtain an EIN to protect their privacy. In the absence of an EIN, the sole proprietor must use their social security number which can open them up to identity theft.
3. Register Your Business with the US Department of Transportation (USDOT)
All Trucking companies must register with the USDOT. Think of this as your company's ID or File number. Your USDOT number is what is used to access all of your company vehicle, cargo, safety, and compliance information. It does not give you the authority to participate in interstate commerce. When you begin the registration process there are some things that you need to know about your trucking company.
• Where will you be operating?
• How many trucks will you operate?
• What type of vehicle will be used?
• Will you haul hazardous materials? If so, what types?
• What is the weight of your vehicles?
• Will you be hauling exempt cargo?
• Will you be a freight forwarder or a broker?
All of this information will be filed under your USDOT number and will be available to any shippers you haul for. You will be issued a PIN number along with your USDOT number. Your PIN will be needed for any changes you make with the USDOT or FMCSA in the future. Your USDOT number will need to be renewed every two years or anytime any changes are made to your fleet size, name, phone number, address, or cargo type.
4. Apply for a Motor Carrier Number (MC#) with the FMCSA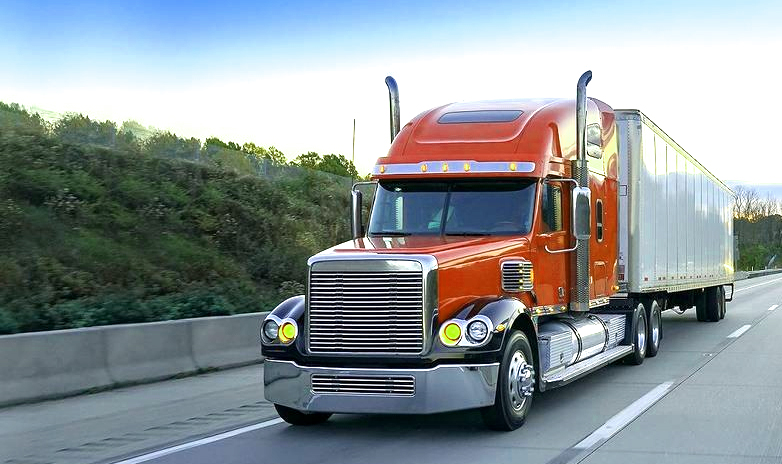 Your MC# is what will give you the authority to participate in Interstate Commerce. You will need all of the information you gathered for the USDOT registration to complete your application. You will be immediately given your MC#, but don't start the truck just yet! Once your MC# is issued, you will have 20 days to complete the next 2 steps. Once those 2 items are on file with the FMCSA your Authority will become active within approximately 2-3 weeks. It will take another 2 weeks or so for you to receive your Authority certificate in the mail. You are not authorized to participate in Interstate Commerce until that MC# is active and your BOC-3 and Insurance is on record with the FMCSA.
5. File a BOC-3
What exactly is a BOC-3? The FMCSA requires that you have a designated process agent in each state that can be served legal paperwork on behalf of your company if the need arises. No need to pull out the yellow pages and start searching state by state for process agents, though. There are "blanket" companies that keep up to date lists of process agents in state and will let you use their list for a one-time fee. Keep in mind that if you ever make any changes to your MC# such as address, name, phone number, you will need to file a new BOC-3 or your MC# will be put on the inactive list 30 days later.
6. Obtain Insurance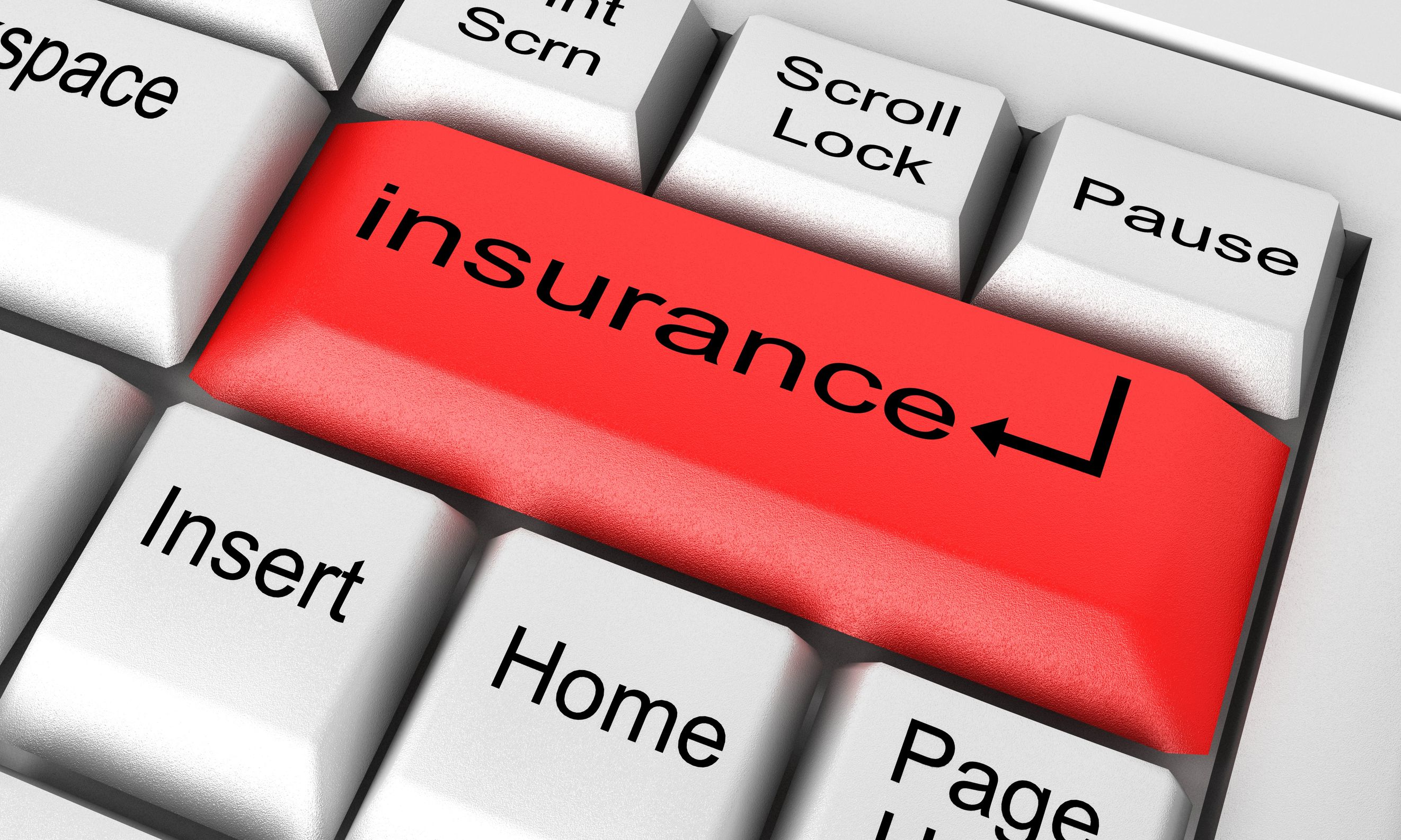 A carrier is required to obtain Liability and Cargo insurance. The FMCSA requires a carrier to have $750,000 primary liability and $100,000 in Cargo It is recommended that you obtain a $1,000,000-liability policy. Additional coverage is needed if you are hauling Hazardous Materials. Your Insurance provider must report your coverages to the FMCSA in order for your authority to go active. As with the BOC-3 filing, if you make any changes to your MC# information, you must also report that to your insurance company and have them re-submit the information to the FMCSA or your risk having your authority go inactive.
7. Get your apportioned plates and set up your International Registration Plan (IRP)
IRP is a process of registering fleets of vehicles traveling in two or more member jurisdictions. If you are operating a truck in multiple jurisdictions, you must annually report mileage driven in each state and pay taxes on the mileage driven. For this registration you will need all the nitty gritty details about your trucks including VIN, title information, purchase cost and date, as well as make, model, etc. You will need to have an idea of what states you are planning to haul in. If your truck has already been on the road, you can report the mileage from the previous year. If not, you can use the averages provided by the state. Your registration fee will be determined by which states you are hauling in and how many miles are drive in each state. Once you submit the registration, the DMV will let you know the fee. Once you pay the fee, you will be given your apportioned tags.
8. Set up an IFTA Account
The International Fuel Tax Agreement (IFTA) is an agreement among the lower 48 states of the United States and the Canadian provinces, simplifying the reporting of fuel use by motor carriers that operate in more than one jurisdiction. Carriers with IFTA receive an IFTA license and two decals for each qualifying vehicle it operates. At the end of the fiscal quarter, you are required to complete your fuel tax report, listing all miles traveled in all participating jurisdictions and fuel purchases. This form is very similar to the IRP form in that you must list the states you plan to haul in and the estimated mileage.
9. Unified Carrier Registration (UCR)
The Unified Carrier Registration (UCR) Program requires individuals and companies operating commercial motor vehicles in interstate or international commerce to register their business within their base state and pay an annual fee based on the size of their fleet. This includes any commercial motor vehicle carrier carrying their own goods and products across state lines. It also includes carriers transporting interstate goods even if the vehicles do not leave the state. This is a registration that will need to be renewed each year, mark it on your calendar!
10. Simple Permits
If you plan to haul in any of the states below, you may need to obtain permits if you meet the state's criteria.
KYU Number
You are required to obtain a Kentucky weight distance number if your truck/trailer (and load) weight is over 59,999 pounds traveling in Kentucky. Quarterly reports are required to the State of Kentucky.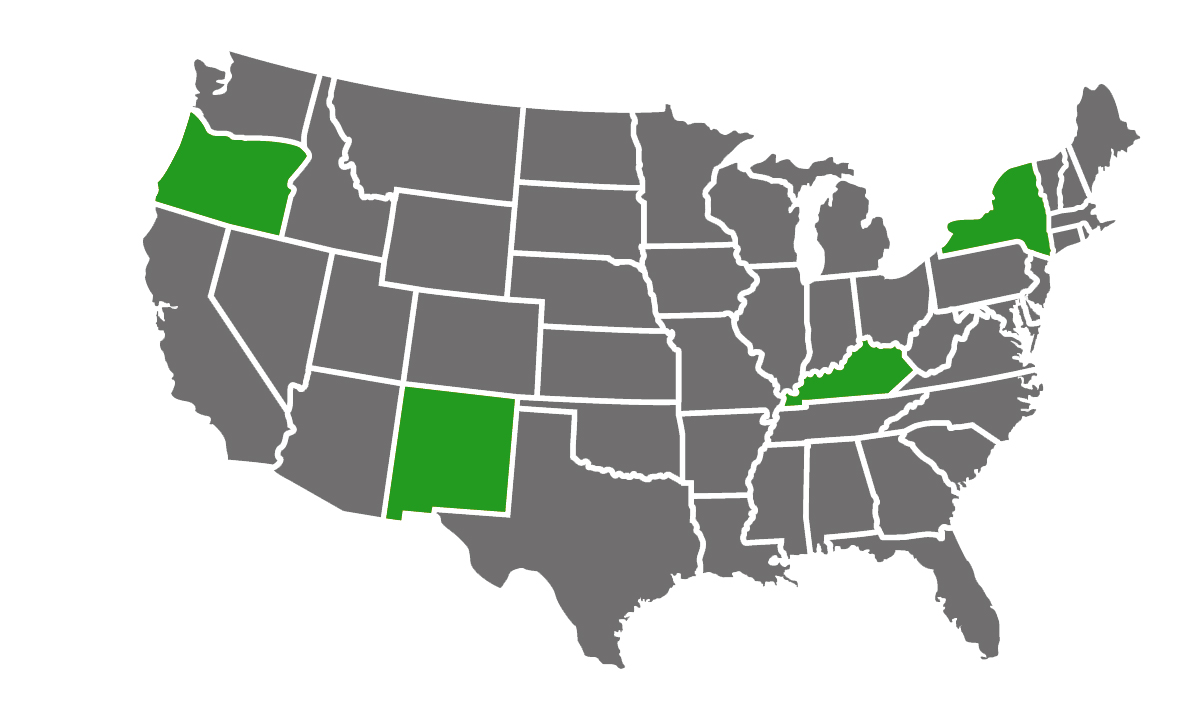 New York HUT
All vehicles with a registered GVW of 18,001 pounds or more and traveling within New York State are required to obtain and carry a New York Highway Use Tax or HUT permit. The quarterly taxes you must file with the state is based on miles traveled and weight of the vehicle traveling in New York.
New Mexico Weight Distance
Carriers that are 26,001 pounds or more and traveling the highways of New Mexico must obtain the New Mexico Weight Distance Tax permit. The quarterly taxes are based on miles traveled in New Mexico and weight of the vehicle.
Oregon Weight and Distance Permits
OR charges a $2000 cash deposit or security bond to register. The cash or bond will be returned if the carrier stays compliant for the initial 24 months. After registering the carrier is required to file monthly mileage reports. There is an option to purchase a temporary permit without paying the $2,000 security bond. Many carriers that do not operate in Oregon on a regular basis chose to go this route.
It takes approximately 5-7 weeks to complete this process from start to finish. Keeping organized is crucial. It can help to purchase a large 3 ring binder, a 3-hole punch, and 10-12 paper folders with pockets that are 3-hole punched. Designate a folder for each step of the process and keep all of your receipts and permits in that folder. Make sure you have a calendar set up, whether a wall, desktop, or electronic calendar to keep track of the deadlines and requirements for each permit or registration to ensure you don't miss any key details. Once you have completed the process, all of your important paperwork will be consolidated into the binder so that you can keep it in your office or put it in your truck for future reference. If details aren't your forte, you may want to consider using a permitting company to help. Generally you will just need to fill out one or two forms and the permitting company will handle all of the details for you. Yes, it will cost more than if you do it on your own, but you will have peace of mind knowing the details are completed correctly the first time ensuring you are operating as soon as possible. Also, time is money and your time may be better used sourcing loads and securing financing for your new venture.
Ready to Get Your Authority?